Δημοσιεύθηκε: 2 Ιουνίου, 2011
Filed under: choses vécues, hiking, ikaria, stories
| Tags: adventure, aegean, canyon, Chalares, disaster, ecotourism, environment, flood, goats, good-conspiracy, Greece, ikaria, ikarians, ΟΠΣ Ικαρίας, εθελοντές, ικαρία, μονοπάτια, mountain gorge, my-friends, OPS Ikarias, panigiria, preservation, river, stories, trees, volunteers
4 Σχόλια
[στα Ελληνικά]

A Love Story
An Adventure Film
An Initiative of Volunteers
«…and the river -come on, red-haired wife of the priest-
and the river was muddy and the river was muddy,
muddy and turbid, dragging boulders –come on, red-haired wife of the priest-,
dragging boulders off their roots, dragging boulders off their roots,
trees that have been uprooted, dragging a -come on, red-haired wife of the priest-,
dragging a sweet apple tree, dragging a sweet apple tree,
loaded with black plastic pipes!»

(old Greek folk song)
[On October 18, 2010 torrential rainfalls hit the western side of Ikaria island causing an unprecedented flushflood which destroyed the vegetation and leveled the rivedbed of the most beautiful mountain ravine of the river Chalares, commonly known as «the river of Nas». Besides that, if not the worst, at least the ugliest result of the flood was the hundreds of pieces of broken plastic pipes used for irrigation purposes, piled up and tangled in every part of the ravine. So, the following spring a team of  volunteers responded to the call of the local Mountain Climbing and Hiking Club (OPS Ikarias) to remove all that trash from the river and let nature heal its wounds as nature knows best. The text below is the chronicle of that huge volunteer project. It was written day after day with a lot of emotion so it's sometimes difficult to understand. But I hope the photos will help.]
Day 1: Beginning of December, three from the board of the Mountain Club of Ikaria and other two friends we go to Chalares to see the devastation after the terrible flash flood of October. Shock. A new unknown landscape. Without plane trees, caves, waterfalls, pools. Barren, even river, broad, with a lot of water. And with a lot of light. Merciless, ample sunlight, without shade anywhere. In this light pieces of plastic pipes are seen everywhere –thousands of meters of black pipes of water intake that the river carried and broke. Pipes that shouldn't be there in the first place, and yet they were; cut in pieces, fortunes wasted, reduced to trash. Nobody was aware that they were so many. We are thinking: we can't remake the old river, we can't eliminate the reasons that led to the doom. But we can remove the trash pipes. "But it's not our business", "But it will be hard", "What are we going to do with them?", "They 'll say they needed them. We will get in trouble". But something like a tantrum has taken over us. We must do something. Let's do this. Let it be like a gesture. Pick up the trash. For reasons of honor.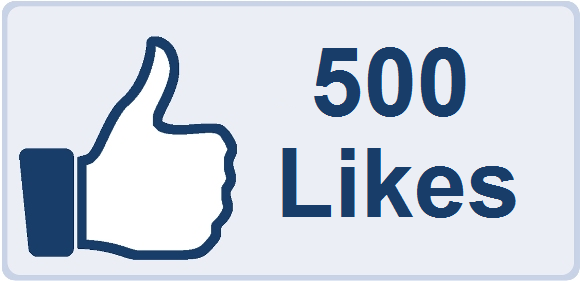 on facebook 😉

From that moment on we call ourselves "Initiative of Volunteers". Write a petition, collect signatures, apply to the Municipality of Ikaria, step somewhat absurd ("please, let us pick up the trash"). Yet necessary. Responsibility, awareness, reliability, honor. Permission from the Council is granted, a "committee of inhabitants of Nas" supports us, we go for dates and finally the… ANNOUNCEMENT!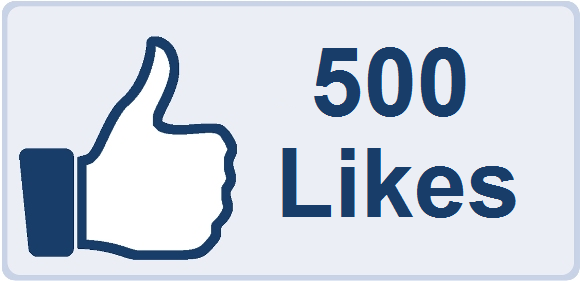 on facebook 😉
Day 2:
Good Thursday. K. is expecting a lot of volunteers. He has taken the hubbub on the internet for cash. A. is worried about the weather, the swollen waters, the bad shape of the trail into the gorge. G. is off to Athens. L. shows up smiling with his dog K. -mascot of every dangerous mission- who 's smiling too. Early at the rendezvous on the bridge there is a car, we think they are volunteers; no, they were night owls, stopped for some sleep. We meet D. who we until then knew only on the net. Orange overalls "Greek Speleological Society". We meet K. who we knew not, yet we knew her dog V.! K. is wearing a long raincoat, hood and rubber boots to the knee. Weather rainy, north wind, the river in hissing. G. is in K.'s restaurant in Nas, making sandwiches. E. has sent 150 € for provisions, she hasn't come herself though. There are not enough hands. We are desperately few. Embarrasment. A., K., L. and D. start picking and bundling pieces of pipes. Suddenly, bam!, the "foreign factor" turns up ("Kalimera!") -S., J. and little R. from England. Raincoats, leather boots, woolen caps.
But we still are too few. A. exhausted ("What are we doing here?"). Little R. asks her mother who is struggling with the pipes, "Mummy, what do normal people do in their holidays?" We laugh. Young D. rides by. She's studying for exams and she's taken a break. "Grab a saw, go in" We take a good look at the river, the part that we have cleaned. It's a river without trash pipes. A river that we had never seen so clean before -even in its best. OK then. We are doing a good job.
Hours later at lunch at K.'s there's lot of good talking. End of Day 2.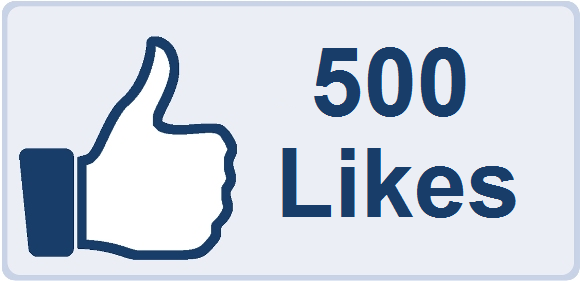 on facebook 😉
Day 3: Good Friday. The Longest Day of the War. Super-Production. Highlights : ◙ Two volunteers from Athens! ◙ We lost the cook! ◙ A young Greek American with family origins from Ikaria joined us. He was in the Navy Seals. He and his girlfriend ripped to work! ◙ V. showed up late, already noon, yet she brought with her a platoon of 3 men; they all fought very bravely. ◙ Even later came E. (sent by M.) who, however, helped incredibly a lot (honoring the arms of Messaria) with the pipes in the hardest part of the river at the hardest hour of the day. ◙ Volunteer G. (honoring the arms of Rahes) was carrying heavy bundles of pipes two by two. ◙ A., D. and K. who tied the bundles with wire, grew calluses in their hands. ◙ At a certain moment old man V. from Kato Raches who was also picking up pipes and repairing his own, shouted to the team. Though he was only asking to save for him a piece that he needed, his yells alarmed the English. "I think we have a political issue in there…", they said as they were leaving. ◙ On their way back to Nas they run across a rare toad and take a photo! ◙ Except broken pipes, the only pieces of trash that we found in the canyon were a car tire, a tent pole and… a bra!
Hours later at lunch at K.'s there's lot of good talking. End of Day 3.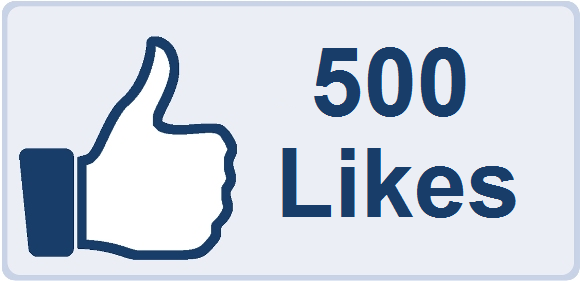 on facebook 😉
Day 4: Wednesday after Easter. Ungrateful, heavy carrying. Dirty weather. We are very few. K. is already working in the field, unruffled in the rain, she is carrying up bundles from the large Angels' pool. She loves that place. She wants it to be clean. We are impelled and we get busy. K. is throwing bundles to young K. from one side of the turbulent river to the other. Young K. has freaked out yet manages to grab and carry the bundles. But Ch., a newcomer, ran away as soon as he saw what we were doing. We didn't see him again. A.'s camera freaks out too, and it jams.
Hours later over coffee at K.'s there's lot of good talking. End of Day 4.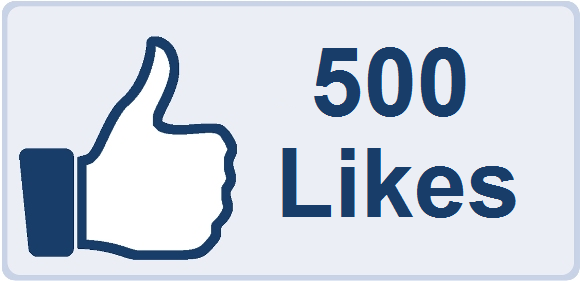 on facebook 😉
Day 5: Sunday. We are nobody! G. comes by K.'s place, he finds A., then the other G. comes by, they have coffee, they recruit two tourists and later they find another two, they all go to work, and… miracle of miracles, magic power of casualness…
the job is done!!! 🙂

The End
Request: Just now the river is (almost) clean of trash to the beach of Nas. No other pipes must be cut and removed by anybody under pretext that "they are trash" or that "they are illegal". The pipes that remain in the river are functional. They carry water to the farms and the village of Nas, therefore, until the area is properly connected to the public network, they must be respected. Any damage to them, will cause trouble. To anybody who would like to help the nature of the river to reborn faster, we suggest planting olianders, local river plants that are found everywhere and can be planted easily any time of they year. Also, the goats don't like them and they don't eat them. Thank you very much.
For the volunteers
Angelos K. 
---