Δημοσιεύθηκε: Μαΐου 14, 2016
Filed under: choses vécues, exploring, hiking, ikaria, photography, pleasure, stories, travel
| Tags: adventure, aegean, atheras, documentary, ecotourism, enviro-lore, good-conspiracy, Greece, hikers, hiking, hiking trails, ikaria, ikaria-in-winter, ikarians, interview, ΟΠΣ Ικαρίας, ικαρία, μονοπάτια, my-friends, OPS Ikarias, people in landscape, photo rapsody, photography, photostory, preservation
11 Σχόλια
.
Hello readers! 
You know that my blog likes interviews and this one… well, it's a good one because it's like a documentary! I mean that you can just stare at the photos (loads of them) streaming over the questions and answers, only that I thought that the context was interesting too, so I got into the trouble to translate the whole thing in English and then I sent it over to be added as subtitles to the video on youtube. Which video is an illustrated version of an interview to my good Ikarian friend, Angelos K., founding member and representative of the Mountain Climbing and Hiking Association of Ikaria (OPS Ikarias), by Babis Kokosis for «The Hiking Trails of Greece» a regular radio show on «The Voice of Greece», the international Greek state Radio (ERA 5). Unlike what you might have expected, the pictures do not show landscapes and trails and maps and stuff like that but people!
As the introduction goes:
«The photos showing in this video made by OPS Ikarias were taken along our various hiking trips and many other activities in the nature of Ikaria from 2008 to 2016. They are a tribute to our older and newer friends and members of the Club who walk and enjoy the island's fascinating landscapes and take part in the club's projects and activities. They are our inspiration and our one and only support. This video is dedicated to them!»
.
.


***Find button to turn on "subtitles". Seen best in full screen mode!


.

.
You can read my translation of Angelos's radio interview by opening this link to OPS Ikarias Google docs. The interviewer introduces the show like this:
«Today we will visit Ikaria, an island that has managed, in spite of the growing tourist development, to maintain a big part of its cultural traditions.
The natural particularities of Ikaria are many. They are shaped by the geographical features and the position of the island in the Aegean Sea. Ikaria consists of a long mountainous mass stretching from east to west forming a ridge with heights over 1000 m. and separating the island in two sides: the northern side with mild slopes, forestlands and abundant waters, and the southern side with stony grounds and steep slopes. Therefore, it displays an impressive variety of landscapes and natural sights which the visitor can discover by following its numerous trails while getting in touch with its history and the legendary particular way of life of its inhabitants.
Let's find out a bit more about the hiking routes of the island as well as what a hiker may encounter in them through our talk with Mr. Angelos Kalokairinos, representative of the local Hiking Club.»

read more...
And if you are a Greek reader you can check out the original transcript in this link.
The video, seen best in full screen mode, it goes without saying, includes a selection of pictures from the Flickr Album: «Mountain Climbing and Hiking Club of Ikaria».  I have exercised my influence 🙂 and gotten a specially coded link so you can see all the pictures -not only the public ones. So take advantage of this privilege and enjoy an amazing slideshow! But if you just like a quick view, here is the album straight out of Flickr:
⭐ ⭐ ⭐ ⭐

.
.
⭐ ⭐ ⭐ ⭐

.
I WANT MORE OPS Ikarias Videos!!!
.
Eleni Ik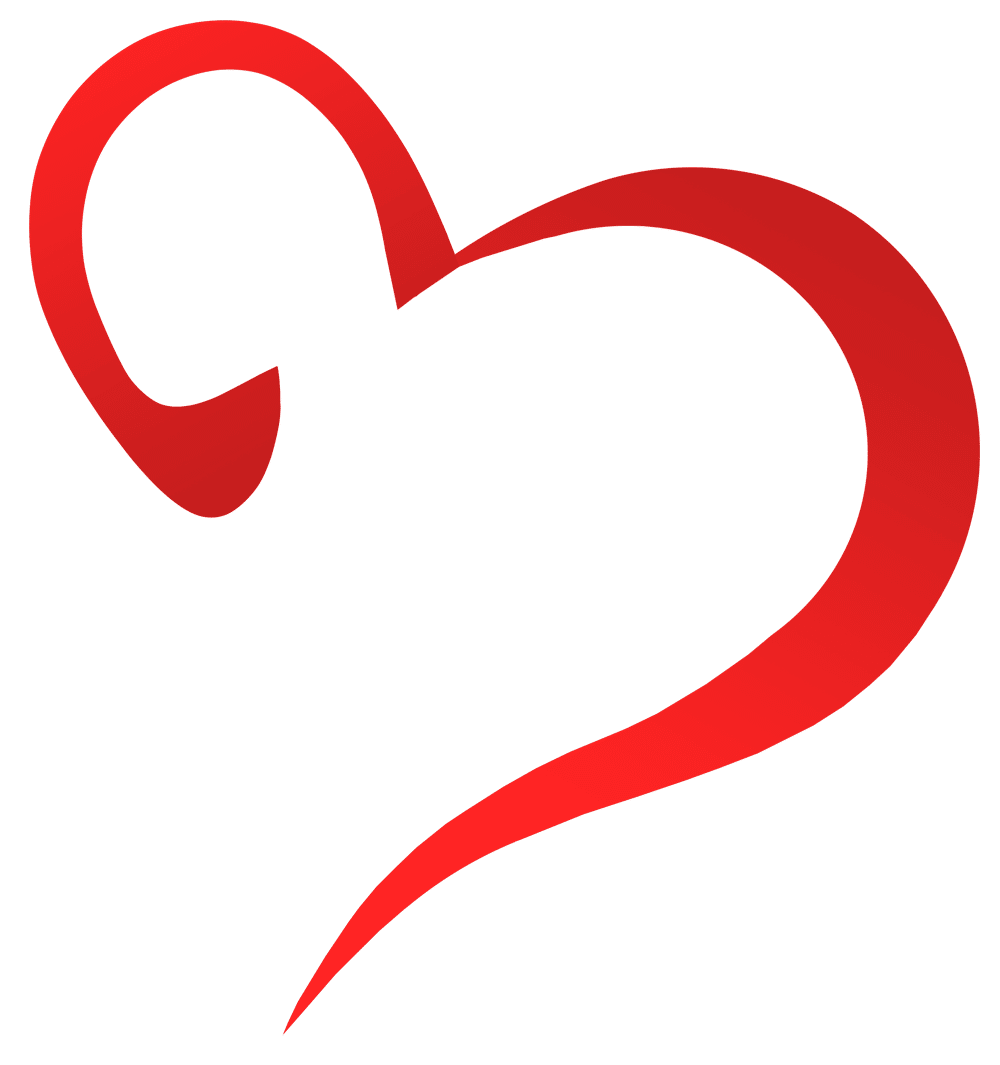 .
Ikaria, May 14 2016
[BIG DAY!]
.
---
Δημοσιεύθηκε: Μαρτίου 17, 2013
Filed under: choses vécues, exploring, ikaria, photography, stories, travel
| Tags: adventures, aegean, catharsis, cinema, dilemma, documentary, freedom, grateful exiled, Greece, Greeks, greeks-in-crisis, ikaria, ikaria-in-winter, ikarian-enigma, ikarians, immigrants, island in the aegean sea, ικαρία, μετανάστες, lifestyle, Little Land, longevity, love, stories, teleplaywright, transitions, up-with-lonely-winter, why-ikaria, winter
12 Σχόλια
.
Heroica, outdoors, Walden Pond, to the limit, border line, risque, manual labor, white trash, love, underdevelopment, exodus, yokel, immigration, resettlement, crisis, herbs, loneliness, roots, land, doom, grunge, economic warfare, Yasnaya Polyana, recession, countryside, burst bubble, low profile, wasted, frugal, hillbilly, community, stranger, mellow, lost, hardships, diexodus, booze, urban, rural, pick-up van, person, stake, hippy, individualism, gossip, solidarity, reset, farm, panic management, armpits, bet, freedom, jobs, insecurity, fiction, soul, experiment, partnership, danger, Leo Tolstoy, garden, myths, nature, exile, mice, culture, backyard, junk, dreams, adventure, wastes, bicycle, stubborn, hands, limited ressources, tradition, macchia, man, pay, nakedness, crops, untidy, tourism, happiness, eyes, self-relience, legend, investments, woman, new life, idea, spirit of discovery, firewood, Ithaca, break up, boots, valley, Robinson, degraded, discipline, generation, dirty, festivals, futilism, hair, economic rebel, expression, wrong, hope, unattachement, D.H. Lawrence, tribal, work, debate, cigarettes, machinery, winter, night swims, strong legs, all year long, Henry David Thoreau, cistern, hi-tec proletariat, sex, destiny, ecological, beard, fringe, new model, escape, Robert Lewis Stevenson, utopia, fortune, heartbreak.
.
LITTLE LAND – trailer from Anemon on Vimeo.
A documentary by Nikos Dayandas
Listed in «Habitats«
Thessaloniki Doc Film Fest 15, ID:616 Thursday 21, 2013, 20:30 at OΛYMΠION
Thessaloniki Doc Film Fest 15, ID:835 Saturday 23, 2013, 17:30 at Τ. MAPKETAKH

ERT tv and ARTE tv on dates yet undefined.
---