Δημοσιεύθηκε: Μαΐου 14, 2016
Filed under: choses vécues, exploring, hiking, ikaria, photography, pleasure, stories, travel
| Tags: adventure, aegean, atheras, documentary, ecotourism, enviro-lore, good-conspiracy, Greece, hikers, hiking, hiking trails, ikaria, ikaria-in-winter, ikarians, interview, ΟΠΣ Ικαρίας, ικαρία, μονοπάτια, my-friends, OPS Ikarias, people in landscape, photo rapsody, photography, photostory, preservation
11 Σχόλια
.
Hello readers! 
You know that my blog likes interviews and this one… well, it's a good one because it's like a documentary! I mean that you can just stare at the photos (loads of them) streaming over the questions and answers, only that I thought that the context was interesting too, so I got into the trouble to translate the whole thing in English and then I sent it over to be added as subtitles to the video on youtube. Which video is an illustrated version of an interview to my good Ikarian friend, Angelos K., founding member and representative of the Mountain Climbing and Hiking Association of Ikaria (OPS Ikarias), by Babis Kokosis for «The Hiking Trails of Greece» a regular radio show on «The Voice of Greece», the international Greek state Radio (ERA 5). Unlike what you might have expected, the pictures do not show landscapes and trails and maps and stuff like that but people!
As the introduction goes:
«The photos showing in this video made by OPS Ikarias were taken along our various hiking trips and many other activities in the nature of Ikaria from 2008 to 2016. They are a tribute to our older and newer friends and members of the Club who walk and enjoy the island's fascinating landscapes and take part in the club's projects and activities. They are our inspiration and our one and only support. This video is dedicated to them!»
.
.


***Find button to turn on "subtitles". Seen best in full screen mode!


.

.
You can read my translation of Angelos's radio interview by opening this link to OPS Ikarias Google docs. The interviewer introduces the show like this:
«Today we will visit Ikaria, an island that has managed, in spite of the growing tourist development, to maintain a big part of its cultural traditions.
The natural particularities of Ikaria are many. They are shaped by the geographical features and the position of the island in the Aegean Sea. Ikaria consists of a long mountainous mass stretching from east to west forming a ridge with heights over 1000 m. and separating the island in two sides: the northern side with mild slopes, forestlands and abundant waters, and the southern side with stony grounds and steep slopes. Therefore, it displays an impressive variety of landscapes and natural sights which the visitor can discover by following its numerous trails while getting in touch with its history and the legendary particular way of life of its inhabitants.
Let's find out a bit more about the hiking routes of the island as well as what a hiker may encounter in them through our talk with Mr. Angelos Kalokairinos, representative of the local Hiking Club.»

read more...
And if you are a Greek reader you can check out the original transcript in this link.
The video, seen best in full screen mode, it goes without saying, includes a selection of pictures from the Flickr Album: «Mountain Climbing and Hiking Club of Ikaria».  I have exercised my influence 🙂 and gotten a specially coded link so you can see all the pictures -not only the public ones. So take advantage of this privilege and enjoy an amazing slideshow! But if you just like a quick view, here is the album straight out of Flickr:
⭐ ⭐ ⭐ ⭐

.
.
⭐ ⭐ ⭐ ⭐

.
I WANT MORE OPS Ikarias Videos!!!
.
Eleni Ik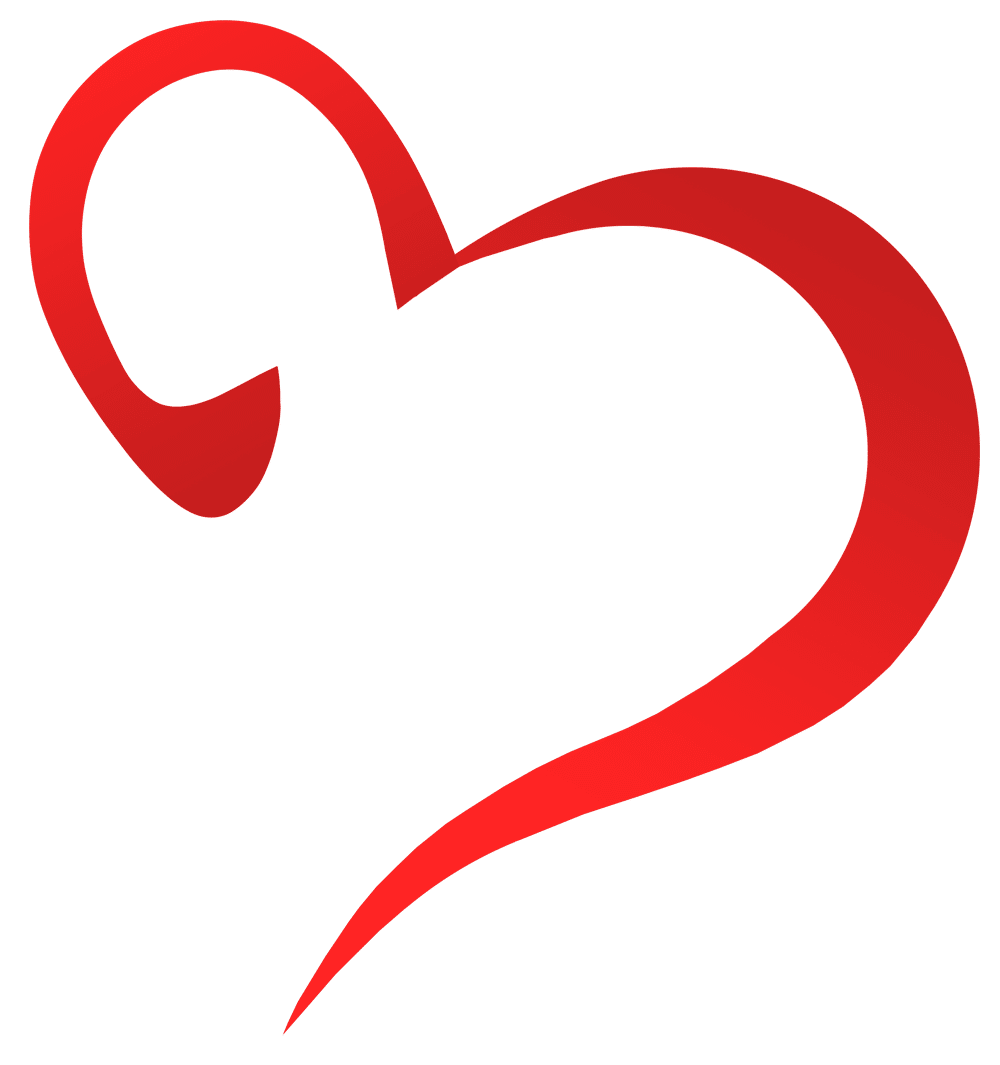 .
Ikaria, May 14 2016
[BIG DAY!]
.
---
Δημοσιεύθηκε: Οκτώβριος 15, 2015
Filed under: choses vécues, exploring, hiking, ikaria, photography, stories, travel
| Tags: 2003, canyon, Chalares, eleni-in-ikaria, enviro-lore, environment, flickr, Greece, heritage, hiking trails, hippies, ikaria, island in the aegean sea, φαράγγι, Χάλαρη, ικαρία, μονοπάτια, liquid landscapes, modeling-for-nature, my life, my-friends, natura2000, nature, Nymphs, overgrazing, photo rapsody, photostory, preservation, river, September, stories, wild shots, wild swimming
5 Σχόλια
.
.
Seeing pictures of those new girls as they went around and posed proudly in the wild nature of Ikaria last summer, I said: «Hey, young ladies! We were there long before you!» Not that -goes without saying- we were the first. We don't claim a title which righteously belongs to the hippies. But we were the first who took photos and shared them with the world. Retracting my memories, I had even made a drafty webpage in 2004 where I described the magic of one of those places -the best in my opinion in the whole island. «Hike Chalares, canyon of my heart», was the title, if I am not mistaken. I had received critisism for that page, critisism of the kind, «You shouldn't give out secrets» and so on. But I was sure of my step. Wonders of nature shouldn't be kept secret. The same goes for «pockets of freedom», they shouldn't be kept secret either. But this is not the issue today. The issue today is that, twelve years after that day of September when we walked up bravely for almost the whole length of that river, today that I am not as young and posy as I was in 2003, I am sharing again with the world some of the material stored in the poor memory card of our obsolete Casio Exilim which could contain no more than 20 hi-res shots. But first let me review a few stories about the river – the scenery where these shots where taken.
♦ ♦ ♦  As I said, in 2003 we visited the canyon to survey the location and take photos. Besides sport and fun, our purpose was to a evaluate: «Was it as beautiful as they said? And if so, what kind of threats to the environment were there?».
♦ ♦ ♦  Having proven that Chalares was an amazing place, having shown that inspite it was September, there was plenty of water and the vegetation was lush, having warned that the sides of the hills were infested by disastrous free-grazing goats, I suggested that a hiking trail was created in order to put in value the beauty of the canyon and hopefully promote its protection.
♦ ♦ ♦  My appeal was heard and in 2005 a large trail network spread in the area. In addition, the large river pool which appears in the photos below was chosen for a very interesting experiment: the construction of a small environment-friendly semipermeable dam, meant to slow down the flow of the river and give new strengh to the vegetation.
♦ ♦ ♦  But though in the coming years the canyon got to be more and more known, visited and enjoyed, the main threat to its environment was not treated. Unfortunately the goats were always there. As a matter of fact, for reasons that don't concern this review, there were even more! As a result, exactly five years ago, in October 18, 2010, when a torrential rainfall hit the western part of the island, the overgrazed, barren and unstable sides of the lower part of the canyon collapsed. Tons of earth and rocks were carried by the water smashing the trees  and wiping out all vegetation, leveling the lakes, transforming what used to be a detailed natural handiwork into a flat highway of gravel and sand.
Today is the black anniversary of that disaster. For older girls like me it is a bitter reminder that it takes much more things than just good intentions for paradise to happen. For younger girls I hope it is a lesson to be learned, I am afraid, only through experience. I am spreading my winds (which have started to turn grey) over their pretty heads and I am dedicating to them seven pictures from that blissful day of 2003 in the river when it was rich, when it was green, when it was mine. For better or worse it's their turn now.
The following photos were heavily processed using different methods in different periods of time. In this entry, as they always should, they appear their real «order taken», which is «in order of feelings»: curiosity, worry, happiness, pride, relaxed bliss, anxiety, humility. Their titles in Flickr are different but if you move your mouse over each picture, you will be able to know which is which.
That's all. Let the old show begin again!
---
Δημοσιεύθηκε: Σεπτεμβρίου 2, 2011
Filed under: choses vécues, exploring, ikaria, photography, stories
| Tags: anthropology, Greece, Greek, ikaria, ikaria-in-winter, ikarianenigma, ikarians, ικαρία, longevity, photographer, photography, photostory, religion
5 Σχόλια
    Gianluca Colla was the National Geographic photographer who worked in the Bluezones project in Ikaria few years ago. Now that the lights have dimmed and the noise has faded I felt due to have a second look at his excellent photos. The titles and commentation are his. Move the nose of your mouse over each picture to read them. I only added a few words
of my own as I divided the 63 photos in rows.
QUEST FOR LONGEVITY IN IKARIA, GREECE




 The amazing centenarians
More outdoor

 

activity
Please note that this is not a post about longevity. We have talked
about this matter exhaustively
elsewhere
in April 2009 soon after
the Quest was over. This is a post about photography and certain
aspects of the life in my island which are true and the photographer
succeded to capture in a masterful way.
Thank you, Gianluca!
---